Donald Trump on allowing Russia back in the G7:
"We discussed it, and some people like the idea of bringing Russia back in. This used to be the G8, not the G7. Something happened a while ago that resulted in Russia no longer being in. I think it'd be an asset to have Russia back in. I think it would be good for the world, it would be good for Russia, it would be good for the United States…" "We're looking for peace in the world, we're not looking to play games."
What is the "something that happened a while ago"?
Russia annexed Crimea. Oh, and they shot down a commercial airliner. I guess four years could be considered "a while ago". Putin is definitely not playing games.
https://mobile.twitter.com/davidmackau/status/1005455132379709441/video/1
This meeting of the G7 was not held to consider readmitting Russia. Donald Trump, who would have you believe he is not working for Putin, introduced the subject. Trump decries a Russian "witch hunt", but has insulted every world leader except Vladimir Putin. He has not enforced sanctions imposed against Russia, and doesn't have the sense to stop pushing Russia's agenda at the G7.
He says: "I have been Russia's worst nightmare."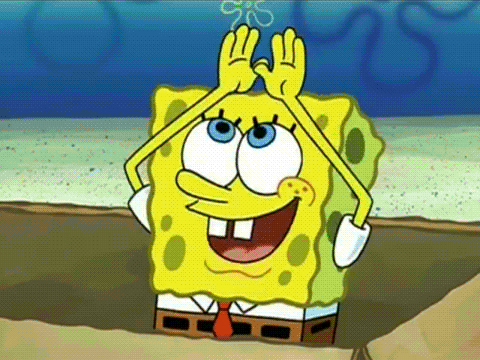 Who still doubts where Trump's allegiance is?
This gluttonous putrid mass, with his fake tan, fake hair, fake masculinity, is a fake patriot.
This misogynistic white suprematist, narcissist, believes no one has caught onto his blatant ignorance.
This elitist is detested by all honest people of every social economic standing. He is a defrauder of the working class, he lacks empathy, and lacks any trace of humanity. His policy of separating babies from their mothers is all the proof you need on that argument.
This bully wants the G7 to welcome Putin back. Putin, who had a hand in Brexit, and attempted to direct France's election, who successfully directed the outcome of the U.S. presidential election… the annexer of Crimea, dictator, murder of his opponents and free press… puppet master of our blackmailed predator in chief. Donald J. Trump wants Putin back in.
Trump, a rapist of the planet and alleged rapist of women and young girls… an isolationist, thief of office, friend of our enemies, enemy of our friends… this money laundering mobster… this man who pillages social services in order to reward his benefactors… this whore… this traitor, wants Russia back in the G7.
Who still believes Trump does not work for Russia?
From the Washington Post today:
That is quite a "witch hunt."
I would suggest it be a G6 until this situation is taken in hand.