While all eyes are fixed on what will no doubt soon be called the G-6 summit, (math is important, 7-1=6), Donald Trump's stealth attack on the middle class is underway.
Two permutations attempting to take root, on the down low—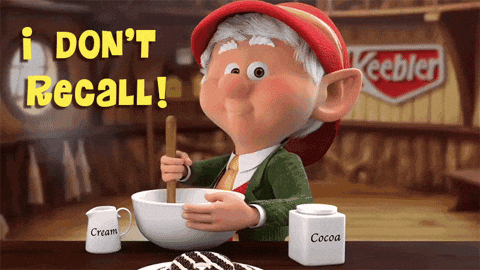 Attack 1: The justice department, Jeff I(IDoNotRecall) Sessions, is at work trying to bring back the "pre-existing condition." Yesterday the angry elf sent a letter to congressional leaders notifying them that he would not defend the requirement for insurers to sell insurance to all applicants.
The Justice Dept. (👆🏼him) Says Crucial Provisions of Obamacare (protecting the insurance of those with preexisting conditions) are unconstitutional –
The New York Times
Justice Dept. Says Crucial Provisions of Obamacare Are Unconstitutional – The New York Times
Attack 2:
For the first time since 1982, the federal government claims a "need to dip into Social Security's $3 trillion trust fund."
Yes, Steve T(TrophyWife) Mnuchin is suggesting benefit cuts of up to 30%. Let me remind you, 1, THAT'S OUR MONEY, and B, it's fully funded through 2034.
What does it mean? In my humble opinion, it means, this money have we contributed to with each pay period, since day 1 on job 1, is essentially going to pay for the GOP billionaire tax cut.
Trump's White House is Expected to Dip Into Social Security
Social Security Expected to Dip Into Its Reserves This Year
Mueller…