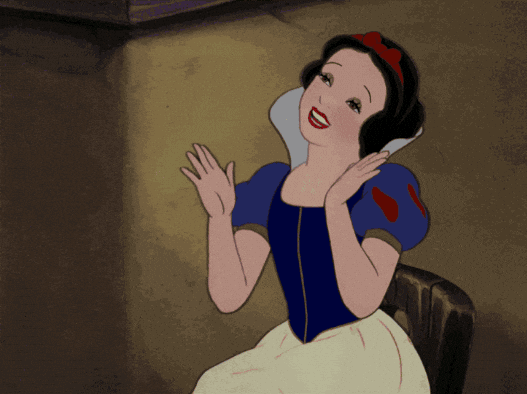 Trump spent the day tweeting like a fiend, about the ridiculous. This is his tell…something was coming. The attempts to distract were big— from disparaging and threatening to file charges against Robert Mueller, (special council for Trump/ Russia investigation), to releasing the JFK files, to Accusing Hillary Clinton of Colluding with Russia, (If that's true, she has to be the worst colluder of all times, because she scored for the wrong team!
🤥. Remember his track record for lying is higher than for truthing. (new word)
Trump's story has played in the following manner to date:
"I've had no contact with Russia."🤥
"Okay, so I have had contact, but there was no collusion."🤥🤥
"So what if there was collusion, I had no idea it was going on."🤥🤥🤥
"Hillary colluded, not me!"🤥🤥🤥🤥
Bingo! This has been today's battle cry from all Trump's co-conspirators.
From Junior—

To Nazi Sebastian Gorka, who told Sean Hannity "Hillary Clinton is guilty of treason, and could get the chair"
hill.cm/z8HaY2W
The indictment buzz has been "it's coming," for weeks, but it has been louder than normal this week. I stopped mentioning it, because I was losing hope, and it was pointed out to me that I have said "this is it" more than my share of times…
Then—
Several news organisations around the world are reporting— Mueller has filed the first charges in Russia investigation.
http://www.cnn.com/2017/10/27/politics/first-charges-mueller-investigation/index.html

"The charges are still sealed under orders from a federal judge. Plans were prepared Friday for anyone charged to be taken into custody as soon as Monday." ~CNN
Monday!!?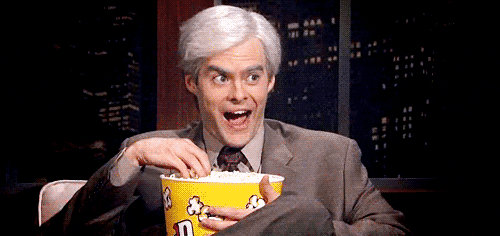 Will this be a Trump Twittecrazy weekend?

Any bets on who will be first? (I'm poor, so I can't play.) Manafort, Kushner, Flynn, Junior… there are so many possibilities.
This has been a busy news-week even by Trump standards, with members of congress jumping ship, and not leaving quietly, we almost missed Justice Department national security division head, Dana Boente's, announcement of his resignation.
And this big bomb went under the radar—Officials confirmed Friday — Rex Tillerson's State Department Closed the Office Overseeing Sanctions Policy… (Tillerson and Putin can't move forward with their 600 billion dollar oil deal with these sanctions imposed.)
I offer a few last interesting miscellaneous facts for today—
Trump must be impeached before he can be prosecuted.
Trump can be prosecuted even if he resigns.
Trump can not pardon himself— says the Constitution.
Whether or not can Trump pardon others in an investigation implicating him is a hotly debated topic, and if I may choose the answer, I prefer no. (I am not an attorney.)
Trump's schedule is clear this weekend. (No golf, this is serious.)
Founder and editor of thinkprogress.com, Judd Legum tweets—"Top Trump loyalists — Stone, Gorka, Hannity — all melting down on Twitter"
'"Multiple sources say Trump "completely lost his mind" after he found out Mueller's filed charges & now he's 'having an epic meltdown'" ~Scott Dworkin, Twitter Should we be 😱 ?
The GOP reaction?
I think this is it… again, the beginning of the end, but really this time! Orange is the old President, His prisoner number will be my future choice for lottery ticket numbers, once the information is forthcoming, I'll wait for it.
__________________________
<a href="https://dailypost.wordpress.com/prompts/orange/">Orange</a&gt; / <a href="https://dailypost.wordpress.com/prompts/prefer/">Prefer</a&gt;