1. "DOJ identifies at least 6 mem­bers of the Russ­ian gov­ernment in­volved in hack­ing DNC computers in 2016." ~ Wall Street Journal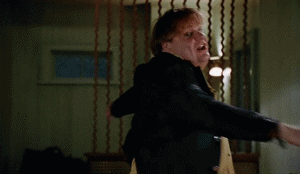 I believe Donald Trump owes that fat guy in Jersey an apology.
~~~~~
Oh no, this one is bad news for Donald:
2. "I don't think the president's power is all that absolute, as people have been suggesting, the president cannot pardon people if it's an effort to obstruct justice, if it's an effort to prevent Bob Mueller and others from learning about the President's own conduct. So, there are limitations." ~ California Representative Adam Schiff, the top Democrat on the House Intelligence Committee
Time to revise his exit strategy.
~~~~~~~
3. "Ex-British spy paid $168,000 for Trump dossier, U.S. firm discloses." ~Reuters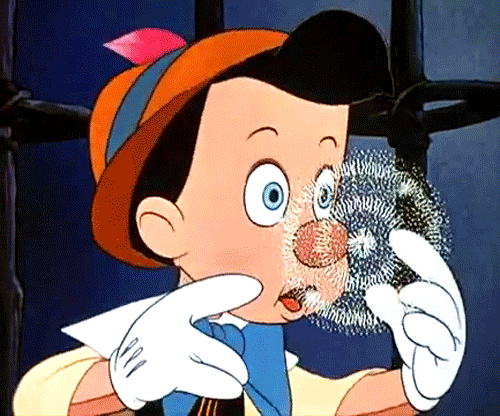 Umm Trump said it was $12 million. He made a mistake?
~~~~~~~~~~~
Is that the "low level coffee boy" /

Trump advisor turned FBI informant George Papadopoulos seated left, on the end so he can jump up to offer refills, at this 2016 Republican Convention panel meeting with GOP Senator Corker & 2 GOP Reps, or is he there as a panel member? 😐
~~~~~~~~~~~
4. I expressed concern my own after reading Paul Manafort's passport was confiscated when he was placed under house arrest. My conjecture was– he could potentially acquire another passport.
It has now been disclosed he already has three different U.S. passports and has submitted 10 applications for passports over the last several years. Additionally, he often uses fake names when traveling… This proves he is at least as smart as a teenager with a fake ID.
~~~~~~
And the best last.
5. Buzz on Twitter: Mueller will strike again on Friday. My hypothesize– Mueller has devised a poetic pattern to choose the order of arrests by use of alliteration– Manafort Monday… will it be Flynn Friday? We'll find out tomorrow.
____________________________
<a href="https://dailypost.wordpress.com/prompts/simmer/">Simmer</a&gt;